SUCCESSFUL SPECIALIST SOLUTIONS
It's easy to understand the advantages with our trolley and truck solutions when we visit our customers, a working day, at their premises. Therefore, we gladly share a collection of customer cases describing every customer's unique solution according to their wishes and requirements.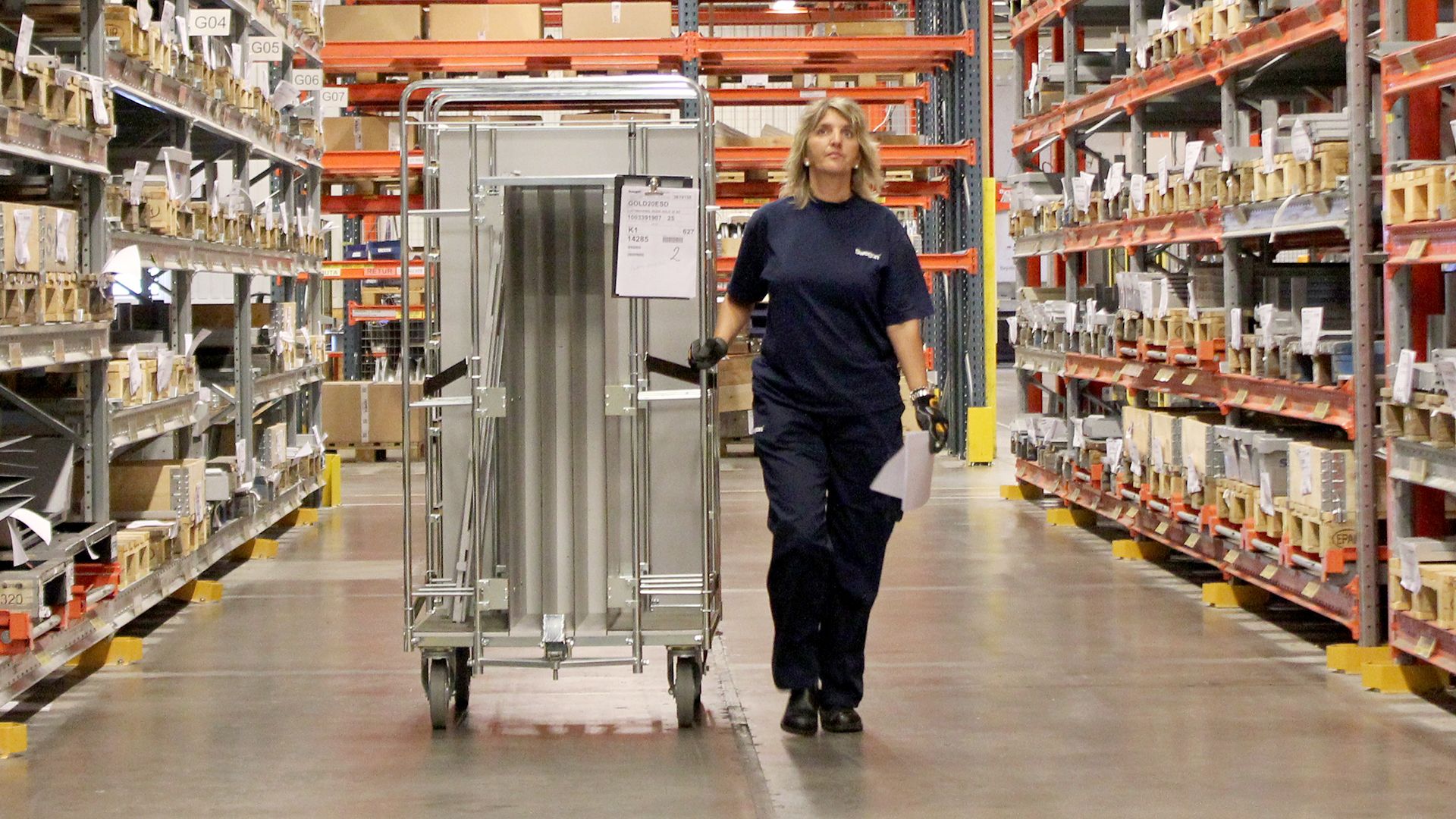 SWEGON

Ergonomic KIT- trolleys solved the lack of space
Optimal utilisation of the production area and flexible material handling are important factors at Swegon. Today, the technicians assembling air handling units in different variants, receive material in the correct order and delivered on specially produced kit trolleys from Helge Nyberg.
swegon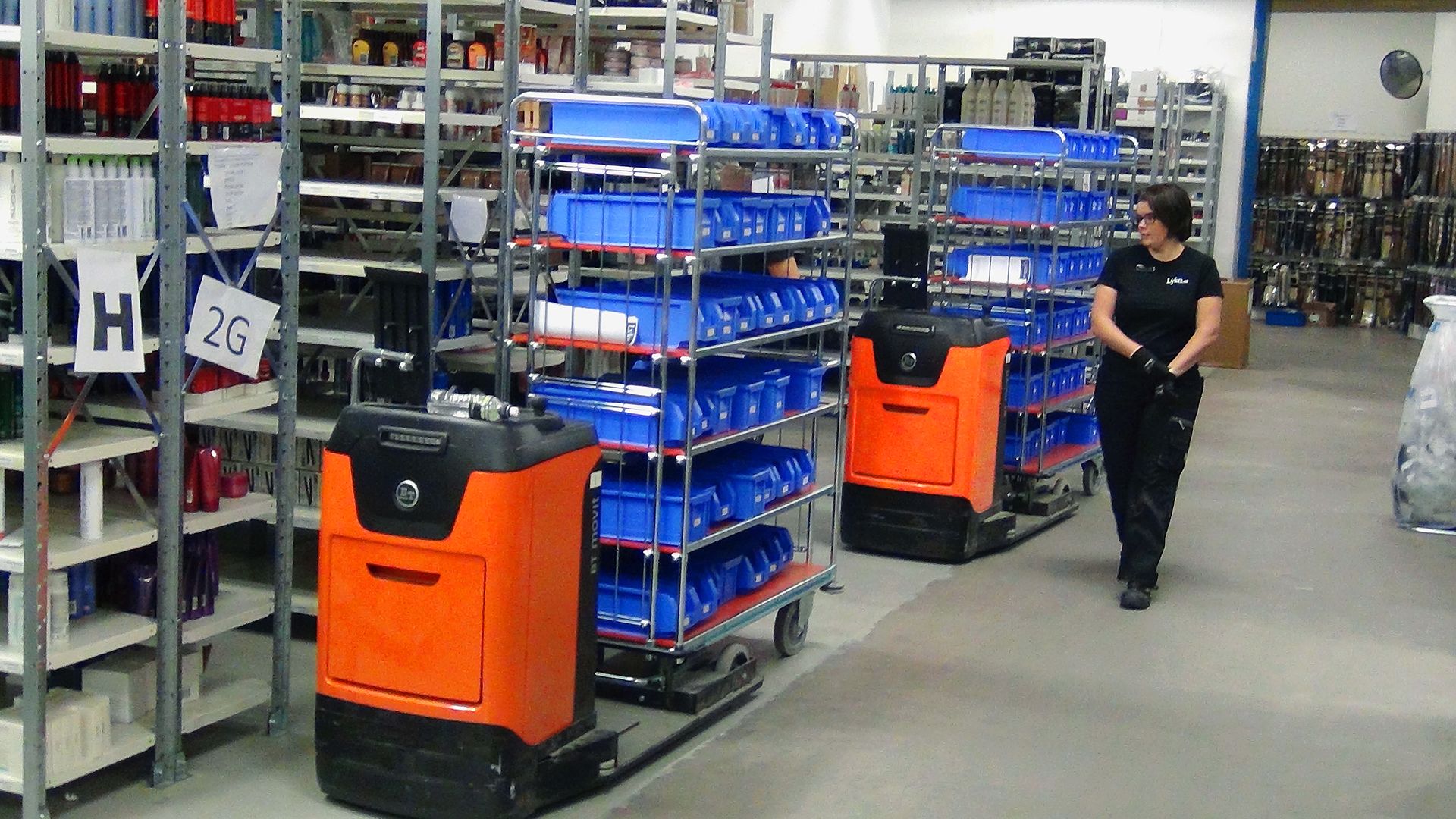 LYKO HAIR

E-commerce trucks provided improved work environment
Lyko Hair's E-commerce grew rapidly - almost too rapid to manage. Together with Helge Nyberg, a solution was found which both improved in-house logistics and the working environment.

read more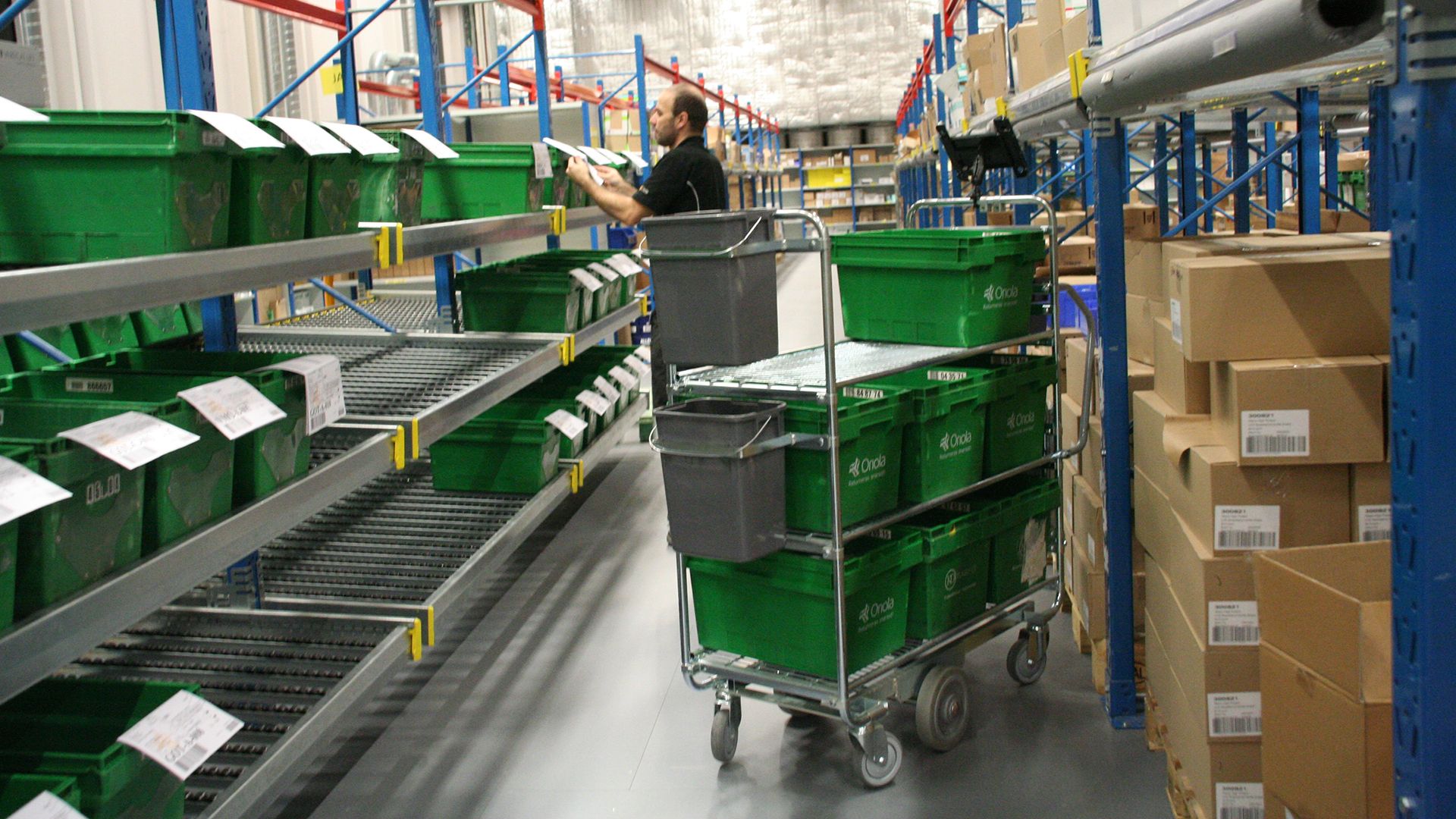 ORIOLA

Ergonomic picking trolleys increase profits
– We have gained enormous amount of time, and the quality defects have basically been eliminated. Jonas Helfridsson at pharmaceutical distributor Oriola, tells about the changes resulting from the specially designed trolleys from Helge Nyberg.

read more
Helge Nyberg AB is an international company with sales of our truck and trolley concept in 60 countries. Our head office with production and development is in Ulricehamn, Sweden. Our trademark Ergobjörn® is developed by ourselves with focus on making life better and easier for our customers. We have created a knowledge which ensures a modern, stable and reliable quality.