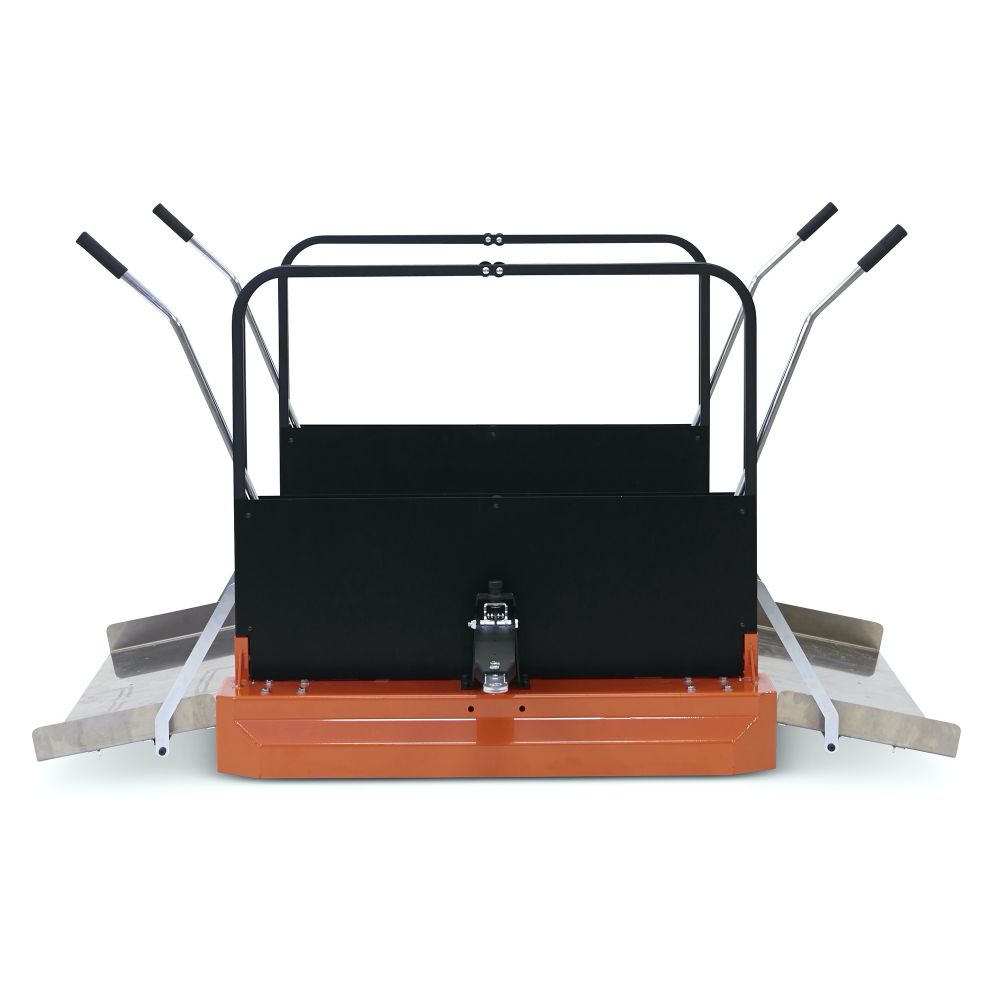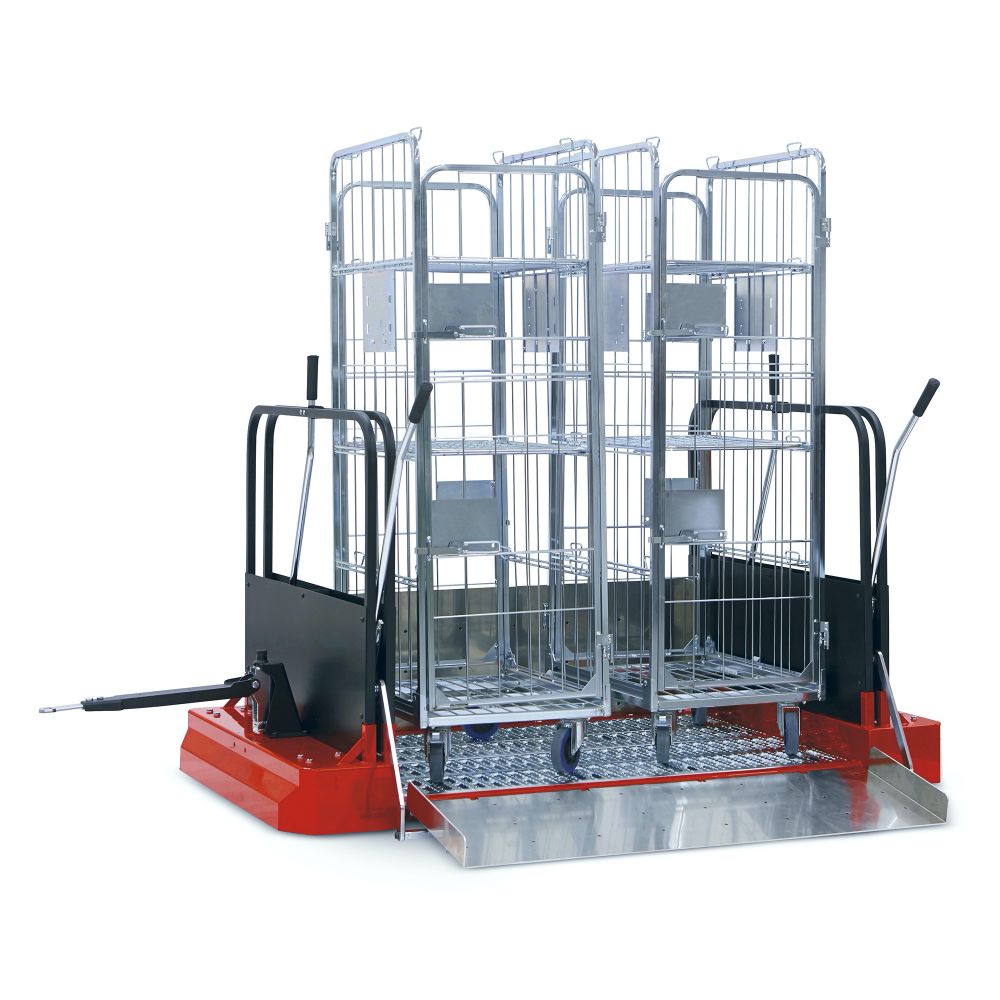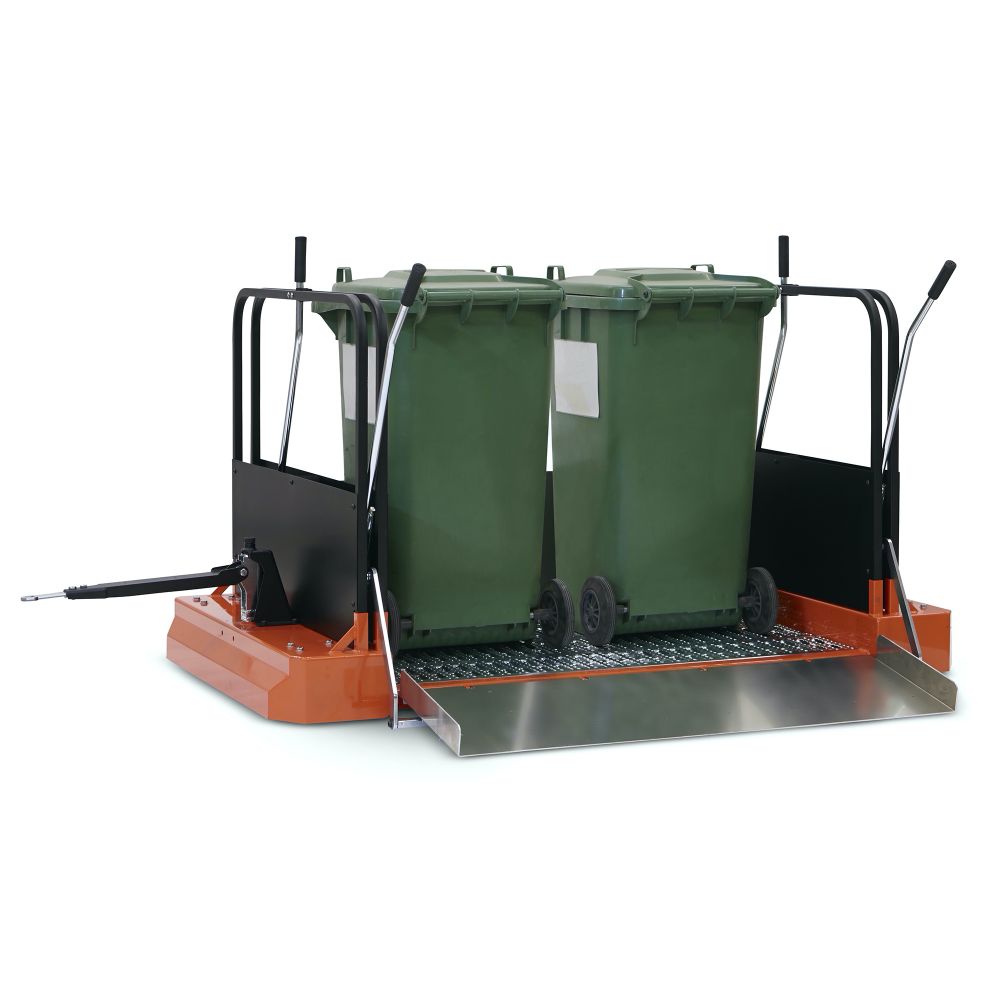 Taxi industrial platform
taxi_industrial_platform
Efficient and flexible transport in a train.
Loading possible from both sides. Efficient and flexible transport of roll containers in a train.
Up to four platform taxi can be connected in this unique solution. The 4-wheel steering system means a 100% curve following, which is useful in narrow aisles.
A demand for smart transport solutions derives from the Industry's requirements of a forklift-free production, and the focus on minimising risks for accidents. This platform taxi helps the Industry to transport several different types of daily transport needs.The platform taxi can be combined with other kind of taxi from our wide range of solutions.
Maximum load 600 kg.