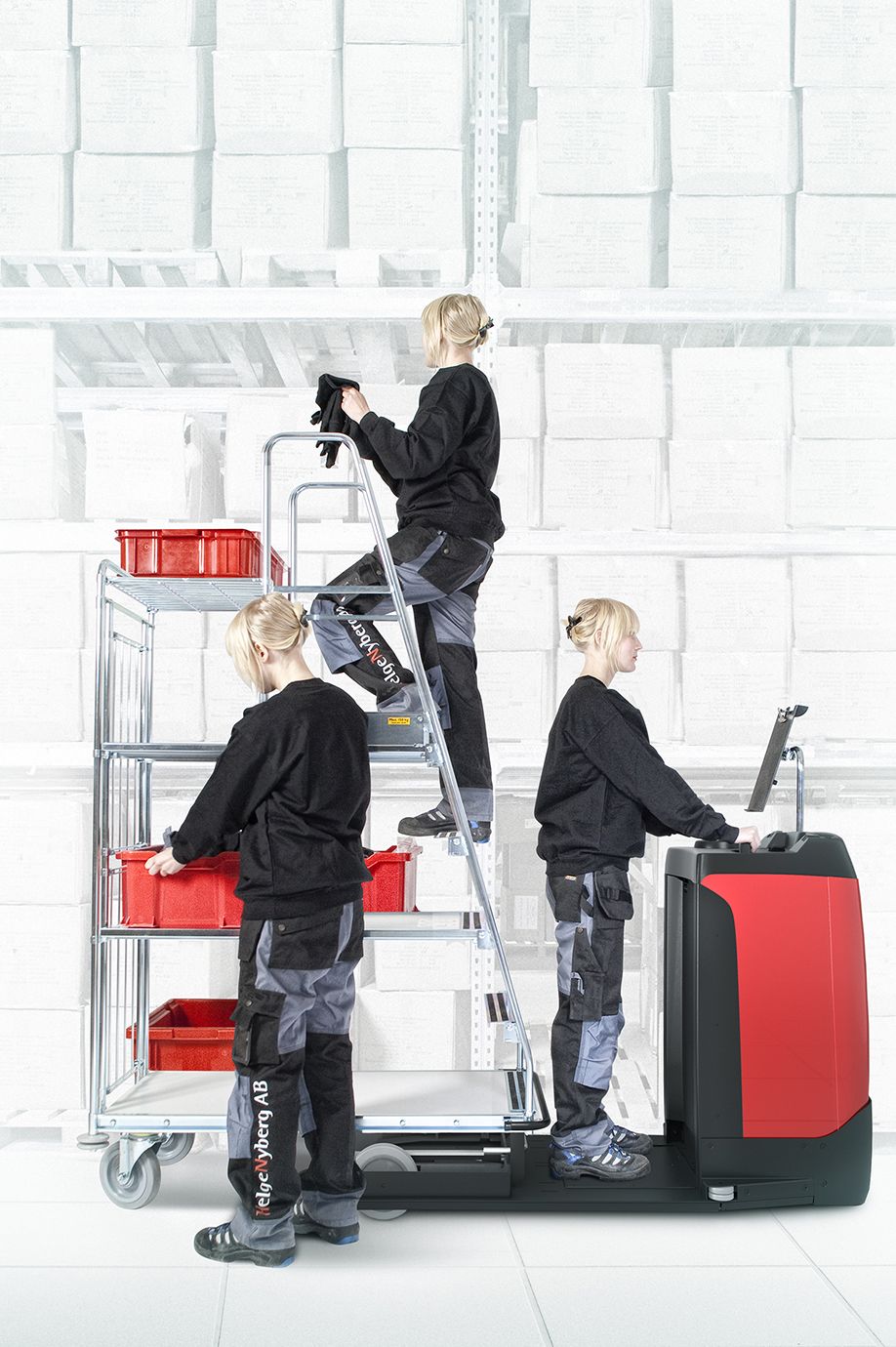 SPECIAL TRUCKS – ADAPTED TO YOUR NEEDS

When we receive a request for a customised solution, we sometimes open up our archive. Time after time, we surprise ourselves with all the smart solutions we have developed together with our partners and customers during the years. Below you can find a small selection of these.
Helge Nyberg AB is an international company with sales of our truck and trolley concept in 60 countries. Our head office with production and development is in Ulricehamn, Sweden. Our trademark Ergobjörn® is developed by ourselves with focus on making life better and easier for our customers. We have created a knowledge which ensures a modern, stable and reliable quality.