Health care & Hospital
The basis for efficient health care
Doctors, nurses and patients should not need to worry about their needs for material supply, transport, laundry and food etc. Everything must work with 100% safety 24 hours a day. Helge Nyberg provides solutions for this.
Through long collaborations with various healthcare institutions, we have come up with the best solutions for as safe, efficient and smart work as possible.
Food
Transport solutions for food, suitable for narrow spaces and without disturbing other activities. Easy to clean.
Since Helge Nyberg is a manufacturer of both trucks and trolleys, we provide a unique truck and trolley concept, combining the speed and strength of the truck with the wide and flexible range of trolleys.
Replenishment
Small mini-trolleys can be used for additional re-filling of health care supplies, and also to serve patients' smaller in-between meals.
Small replenishment and meal trolleys, table trolleys, office trolleys – our wide range of models are flexible, elegant and suitable for distribution and office duties etc .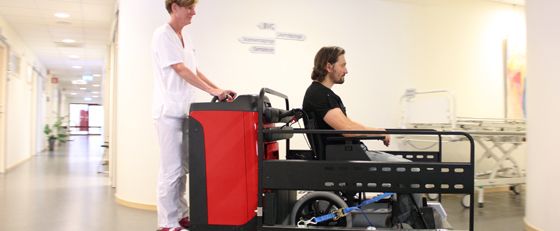 PATIENT
It is crucial that the transport of a patient in bed is executed safely and comfortable, without including heavy lifts. Our truck solution for this assignment allows one single employee to take care of this.

Our unique bed mover is developed to use together with different types of beds. The solution makes it possible for one single employee to handle safe and comfortable patient transport.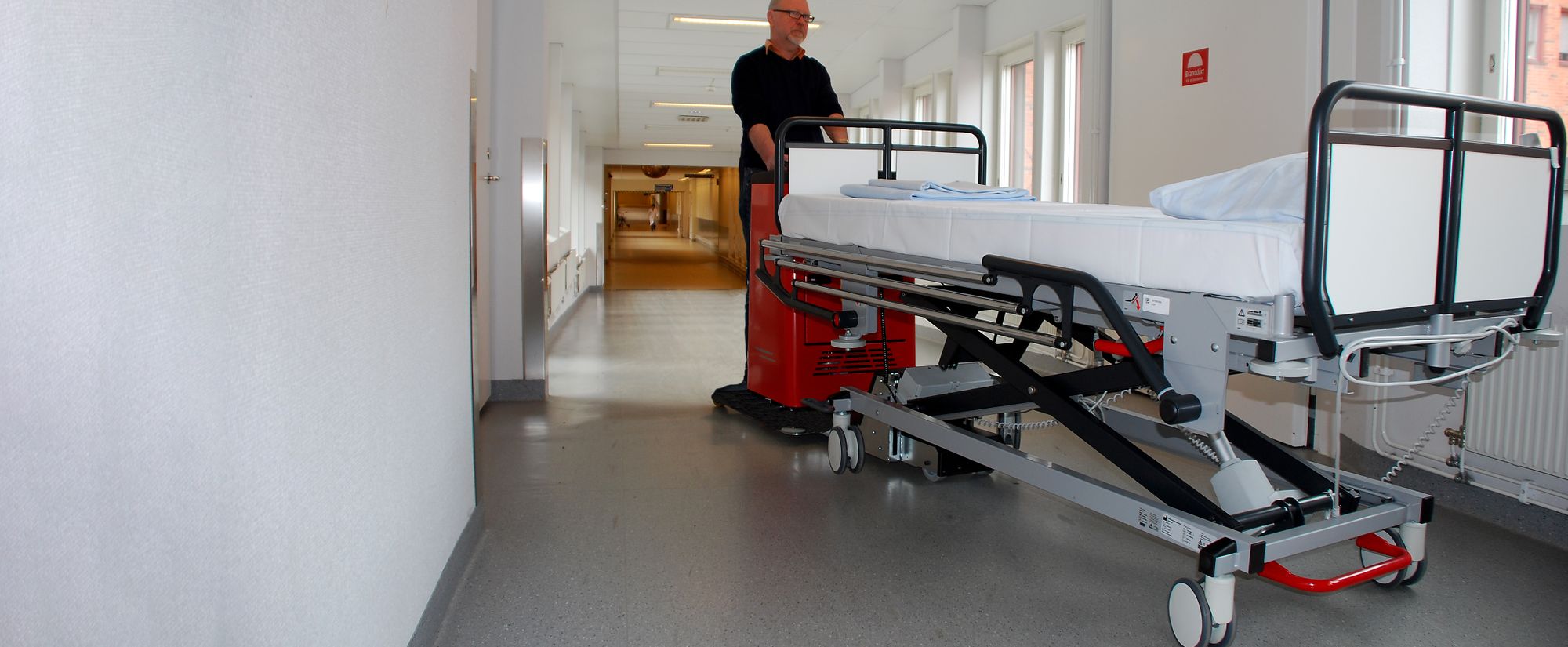 bed mover

We offer an ergonomic solution for the transport of for example coffins and beds. Covers are available to provide for anonymous and dignified carriage.
When transporting items without wheels, our special goods platform connected to our truck provide excellent manoeuvrability. Covers are available to provide for anonymous and dignified carriage.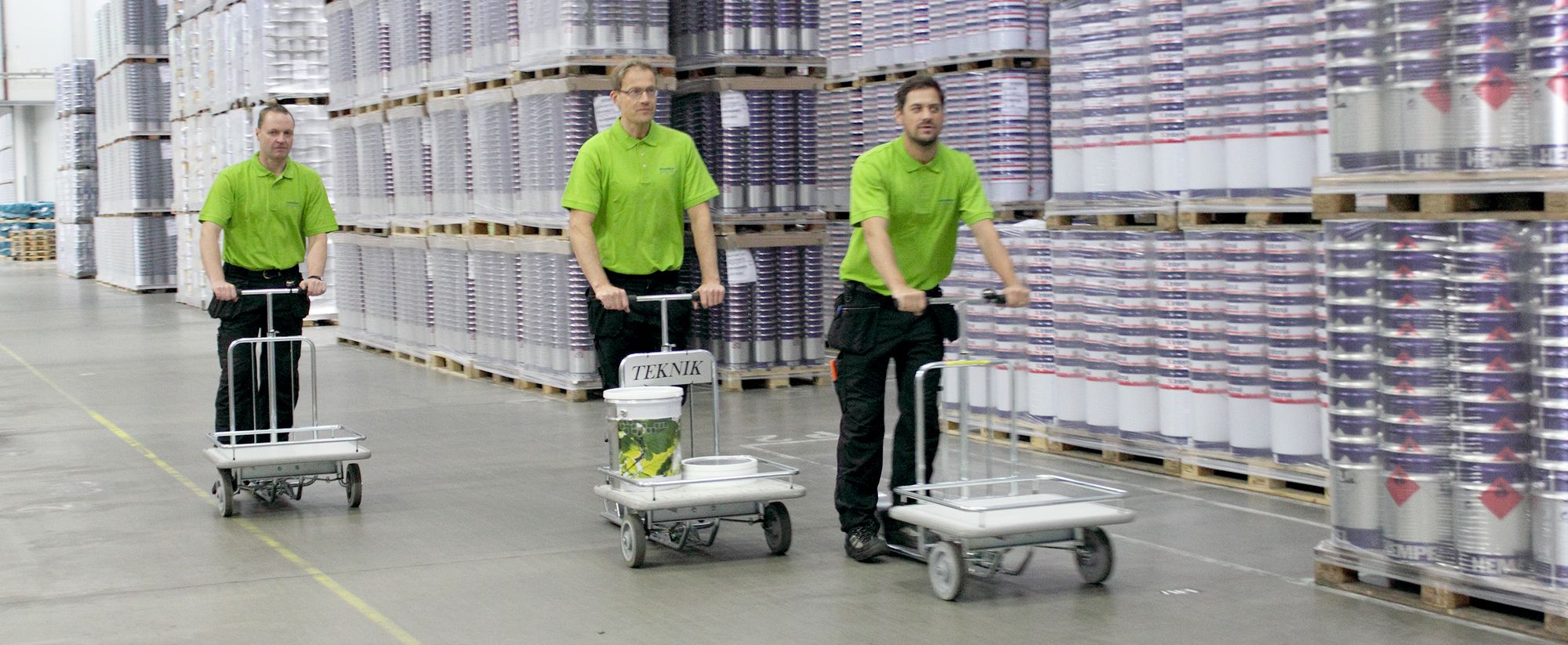 People
Our scooters and pedal bikes are excellent products to use when distances are long and speed is essential.

Scooters and bikes are effective ergonomic solutions, saving both time and effort. Choose a model based on how much weight you need to carry.


mail & parcels
Fast and easy solutions for the daily distribution of large amounts of post and test results. The low weight of our trucks makes them possible to take along in lifts.

We have many useful trolleys for office duties. When transporting large amounts of post or heavier material you can use our scooters or trucks.

MATERIAL
We provide a solution, whether you need several trolleys in a train, or just a single trolley to make sure health care supplies are available at the right place at all times.

Our trolleys are available in many different dimensions. They are all easy to connect and disconnect in a train and have a load capacity up to 500 kg.

TRANSPORT
Our wide range of trucks and trolleys provide many different solutions for transporting laundry and equipment or other hospital material.
For more than half a century, we have developed and manufactured trucks and trolleys for most requirements. We are also specialists in providing cost-effective customised solutions.
Waste handling

Flexible, and easy to clean trolleys for waste material. These can easily be adjusted
depending on the type of material handled.
Our popular trolleys for waste handling are easy to clean and to adjust for transporting different materials.



Do you want to know more about what solutions might be right for you?
Contact us and we will be in touch.
Helge Nyberg AB is an international company with sales of our truck and trolley concept in 60 countries. Our head office with production and development is in Ulricehamn, Sweden. Our trademark Ergobjörn® is developed by ourselves with focus on making life better and easier for our customers. We have created a knowledge which ensures a modern, stable and reliable quality.